A new era for warehouse management
Rewista WMS is a state-of-the-art, integrated system for global management of warehouse logistics processes, with options tailored to the individual needs of the company.
Operating on the basis of the most efficient IT technologies, Rewista WMS enables intuitive, comprehensive management of product movement in the warehouse and allows for optimal use of warehouse space. The system provides continuous support at each stage of the warehouse process - from receipt of goods, through warehouse movements and inventories, to product release. The program is fully integratable with any databases and external systems.
Benefits for your business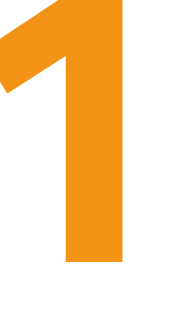 Increased
productivity, resilience to staff turnover and quality of service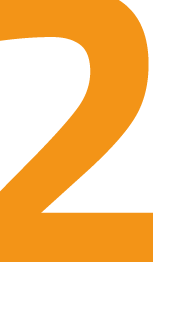 Reduced
logistics costs, errors in operations and working time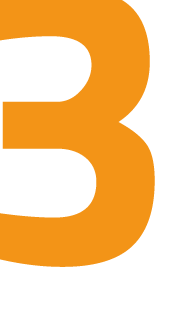 Optimized
processes and storage space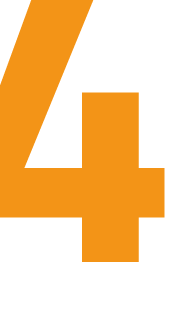 Easy
warehouse management with an intuitive interface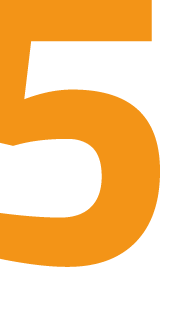 Available
all resource information in real time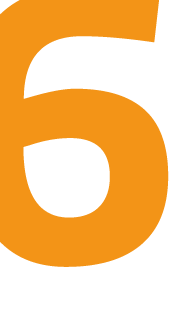 Fast
implementation and integration with external systems
Features you need
Innovative logistics
Rewista WMS streamlines the management of a warehouse with a very large number of goods, where numerous operations are carried out. It also allows for simultaneous management of goods for multiple end customers within a single warehouse structure. This enables efficient management of, among other things:
logistic warehouses
distribution centers
extensive storage facilities
System architecture
The Rewista WMS consists of three cooperating components:
server
administrative system (Rewista.PC)
mobile warehouse operations management system (Rewista.mobile)
The structure, designed in this way, enables efficient warehouse management via modern mobile terminals.
We can help you take control of your warehouse - feel free to contact us.